Daniel Warner  Aaron Kelly & Kelly/Warner Law are currently under Federal Investigation for fake Notarized documents, Fake Lawsuits, Fake defendants among many other crimes. The state bar has confirmed they are conducting their own investigation only with a twist that they are the complainant and are cooperating with authorities. The state bar is not allowing additional complaints from other victims regarding the matter says  Bradley Perry Arizona State Bar Counsel.
On June 23 a motion was filed in Arizona Superior court by attorneys for AVVO  (a well known lawyer review system) in order  to unwind a fraudulent injunction levied against them in 2016 involving yet another attorney from Kelly Warner Law Firm Raees Mohamed  along with John Doe- RYAN MCMAHON and the EX NFL Cheerleader Megan Welter who according to public records changed her name to Megan Allen then filed the suit in her old name. Court documents reveal Raees Mohamed was quick to cast blame on John Doe-  Ryan McMahon claiming it was he who lied 11 times however the evidence shows a different story.  Court documents also reveal Attorney Raees Mohamed tried to stop the motion from being filed by casting blame on a previous client of Dan Warner.  Sources also say some licenses to practice law may be suspended soon. We will be following this story very close and bring more details soon.
This is one of many cases fraudulent cases to be addressed. Sources other injunctions/ cases to be reopened soon throughout the USA
---
The summary of the filing can be see at the link below
---
The actual filing can be read here.
---
Other articles can be seen below.
---
Paul's assiduous lawyering has now borne fruit: Richart Ruddie, who runs a ... file be despatched to america Lawyer for investigation"; Levy's publish states that.
This is a developing story on the Kelly Warner Law Firm in Arizona.   Apparently Judge Patricial Starr signed an illegal order that was...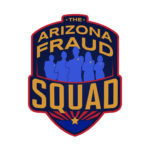 Attorney Aaron Kelly and his law partner Daniel Warner are currently under investigation by the Arizona Bar for legal misconduct.   Sources have now...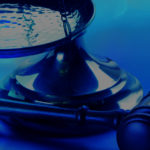 The question of the day is whether or not it's easy to get disbarred in the state of Arizona? The answer might surprise you....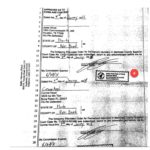 According to Rick DeBruhl, Chief Communications Officer of the State Bar of Arizona, Attorney Daniel Warner is currently under investigation by the Arizona Bar....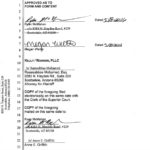 Former NFL Cheerleader Megan Welter was arrested for beating up her boyfriend Ryan McMahon in 2013.  Shortly after the arrest, due to Welter's high...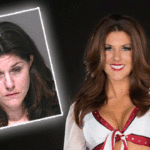 Despite being called out for its previous questionable attempts at Internet censorship, an Arizona law firm has moved on from the small fries and...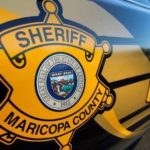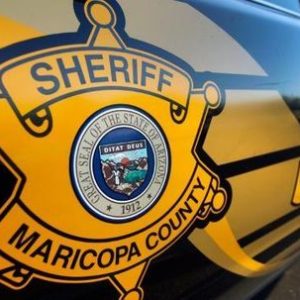 UCLA Law Professor Eugene Volokh released this article on The Washington Post yesterday that alleges that Attorney Aaron Kelly filed another fraudulent legal case...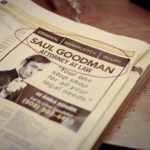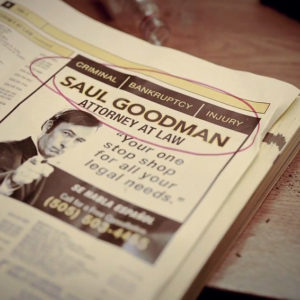 In the popular TV series, Better Call Saul, Attorney Saul Goodman is a hapless lawyer that will do anything to win.  In many cases,...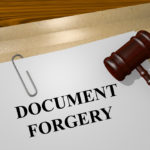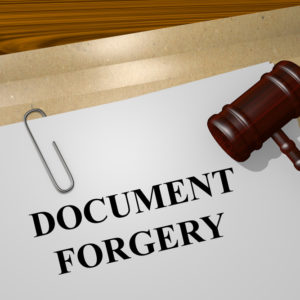 USA Herald recently reported on a developing story involving Attorneys Daniel Warner and Aaron Kelly. Both Warner and Kelly have been involved in seemingly...
Raees Mohamed Kelly Warner Law Firm Lawyer
Kelly Warner Law
Arizona